In the online gaming community, there are few names more instantly recognizable than League of Legends. Over the past decade, this interactive online game has achieved cult status and is now something of an icon.
While fans can certainly agree on its appeal and addictiveness, they can also find common ground on the technical problems they sometimes face. Slow load times, crashing networks, and connections that just cannot keep up and a few of the most common complaints.
Here, we discuss the benefit of installing a VPN onto the device you are using to play League of Legends. What does it do, what difference does it make, and what is the best choice for 2023?
1. Best VPN for League of Legends 2023
Based on everything we have talked about so far, we have compiled a list of the five best VPNs to use for playing League of Legends. These providers tick the boxes and are ideal solutions for the various issues you may face.
1.1 NordVPN – Best Overall League of Legends VPN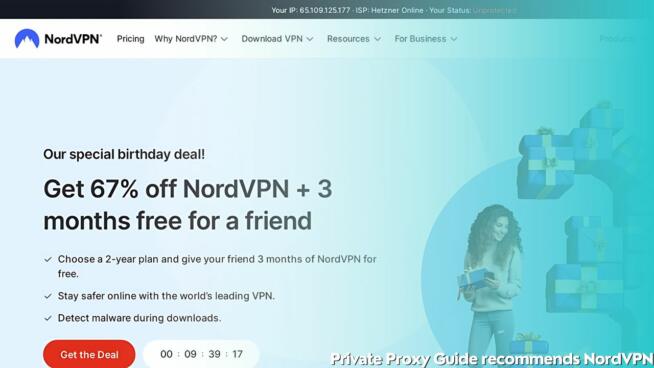 NordVPN is a major player in the private network world and is considered a triple threat. Streaming speed, serious security, and many international locations are all key features of this excellent VPN. NordVPN is a firm favorite amongst traveling business people because of the easy on-the-go security. It is also great for gamers in a hurry to get a good connection going. Anti-buffering is one of the big sales of NordVPN- something that is sure to come in handy during your next game of League of Legends.
Maximum Devices: Six
How Many Servers: Over 5000
1.2 ExpressVPN – Fastest VPN for League of Legends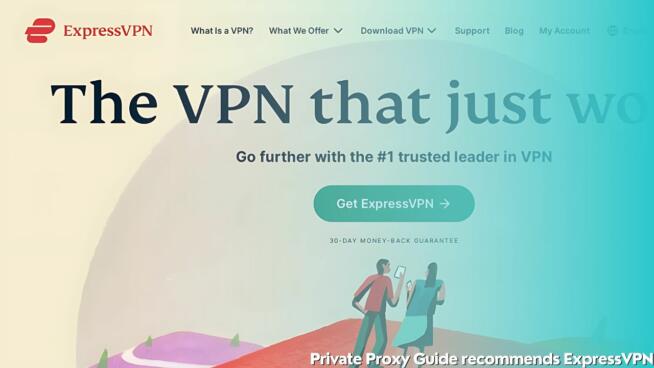 Speed is the name of the games with ExpressVPN, which is what makes it our top pick for League of legends. Say goodbye to bad connections, slow upload speeds, and lagging games. With ExpressVPN, you can bank on a smooth and seriously fast service. ExpressVPN even offers a money-back guarantee if you are not satisfied in the first month.
Maximum Devices: Five
How Many Servers: Over 3000
1.3 Surfshark VPN – Best Budget VPN for League of Legends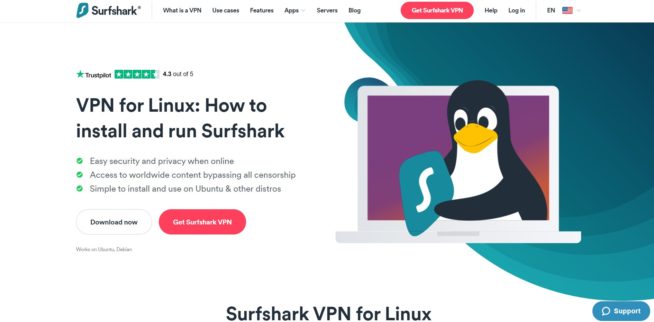 Few VPNs can handle geo-blockers as Surfshark can. One of the new kids on the block, this VPN is all about seamless streaming no matter where you go. Anyone struggling with incompatible location problems should be looking to Surfshark for the answer. It follows a strict no-log policy, which is great for privacy. The provider often offers special deals on long-term subscriptions, from as low as $2.50 per month.
Maximum Devices: Unlimited
How Many Servers: 3200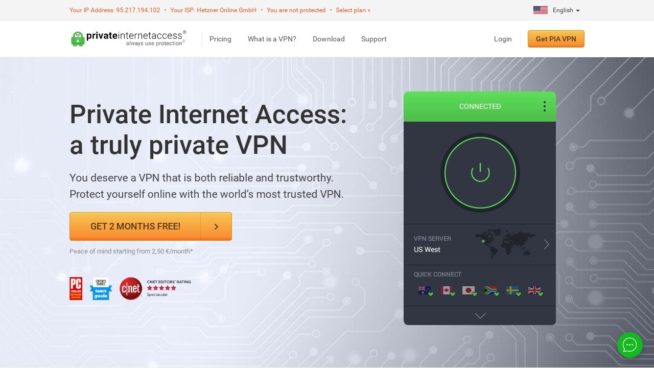 Private Internet Access VPN is one of the biggest in the world. With more than 35,000 servers, it is no wonder so many people love it. High ping is a thing of the past with all those servers on your side. As an added bonus, the security features of the PIA VPN are tough to compete with. Because of the sheer volume of servers, PIA is also an excellent choice for protecting your IP address.
Maximum Devices: 10
How Many Servers: Over 35,000
Private Internet Access Review
1.5 CyberGhost – Safe VPN for League of Legends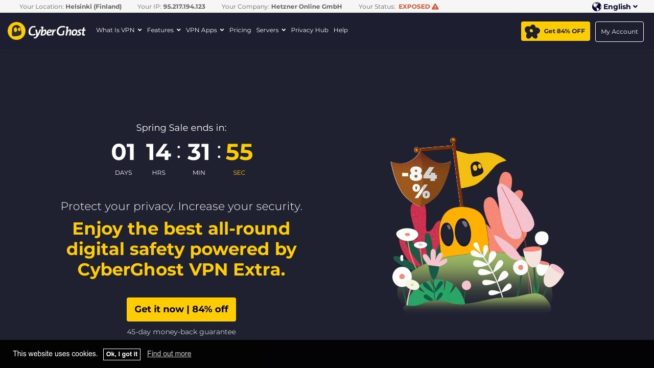 If you want a general all-rounder for a very friendly price tag, CyberGhost could be the one for you. It puts up good numbers in every aspect of a VPN for gaming and has an increasingly large international following. The security and privacy features are amongst the most advanced on this list, and the 24/7 customer service line is one of the best. With deals starting from as little as $2.25 per month, there is nothing not to like!
Maximum Devices: Seven
How Many Servers: Over 7000
2. What Is a VPN?
A VPN (a virtual private network) is a secure way to connect to the internet on the go. These networks combine high-level privacy software with enhanced streaming capabilities to give subscribers the best possible online experience. They are used to add security and flexibility to all internet connections.
3. Who Needs a VPN?
Anybody with a device they use to access the internet can benefit from having a VPN installed. It doesn't matter who you are, where you are, or what you do; your privacy and enjoyment are important. Some of the people who most often subscribe to a paid VPN service are:
Frequent travelers
VPNs remove the need to desperately search for a decent WiFi connection when you are away from home. They also make it easier to stream and download when overseas.
Businesses
Companies of all sizes use VPNs on all their devices to protect against data security leaks or hackers. Anyone who travels for work is also likely to use a VPN.
Sport fans
If watching local sports is a priority then a VPN is certainly worth it. Licensing rights are a pain for sports fans who don't hold a season ticket. With a VPN, you can stream sports from any region, no matter where you are.
Gamers
There are a lot of reasons a gamer would want a VPN for League of Legends or any other game, but we can talk more about that in a moment.
Standout Features of a VPN
Ability to shield your true IP address
Encrypted connections that protect your personal data
International server locations, so you can use it on your travels
User-friendly apps to help you stay informed and make it easier to get set up
Geo-blocker navigation to bypass restrictions and licensing rights
Stable, secure, and reliable connections across the country and around the world
4. Why Use a VPN for League of Legends?
First of all, League of Legends uses an online connection. Every connection can be made safer by installing a VPN, which should be reason enough. Devices can be hacked via games just as easily as any other way, so additional security measures are never a waste of time or money.
Safety aside, there are other reasons why a VPN can come in handy when playing League of Legends:
4.1 Reduced Lag
There are few things more frustrating during a live game of any kind, including League of Legends than lagging. Lag can ruin the whole thing and leave you hurling profanities at your screen. To avoid lag, and the rage that often accompanies it, you need to have a strong connection.
Because VPNs are exclusive to subscribers, the networks are usually very reliable. If you choose a VPN known for consistent speed, you can say goodbye to your laggy nightmares. You do not necessarily have to use it all the time, but if you are having issues with your primary network, it gives you the opportunity to switch.
4.2 Getting Rid of High Ping
High ping can be just as problematic as lagging. This essentially means that the passing of data between device and server is slow. It is a common problem many League of Legends players face, but it can be combatted! The more servers a network has in your area, the lower the ping is. Your normal home WiFi may not actually have many local servers, which in turn could be causing the issue.
Research VPN servers in your area, and you could be surprised to learn that some have more than the leading internet providers. If the ping is the problem, servers are the solution.
4.3 Play with Friends in Different Regions
Geo-blockers are straight-up annoying in both streaming and gaming. Your location affects what content you can access and can even alter certain features of a game. If you are trying to play with a friend in a different region and the two are not compatible, the game is unlikely to function correctly. When this happens, a VPN could be the answer.
Some VPNs have exceptionally powerful work—around systems that can beat even the strictest regulations. This is exactly the type of service you need if you are facing a location issue.
5. How to Set Up a VPN for LoL
Setting up a VPN to use with League of Legends is the same as with anything else. Follow these simple steps to get started:
Pick a provider, register an account, and pay for your subscription.
Download the compatible app for the device you want to use and log in.
Using the details provided, register the VPN in your settings
Switch the VPN to 'on.' It should show up as active.
Connect to your chosen server.
Check the app to ensure the connection was successful and that your IP address has been updated.
The process runs automatically in most cases once you install the app, but the manual way is worth knowing in case you ever get disconnected.
6. Final Thoughts
The best choice of VPN to use with League of Legends really comes down to the issue you are trying to avoid. To sum up in brief:
Lagging = Connection speed
High ping = Number of servers
Incompatible locations = geo-blocker navigation
Make your decision following this guide, and all should soon be well. League of Legends has a cult-status following, with well over 100 million monthly players. Don't let your connection be the thing that holds you back from being up there with the best of the best!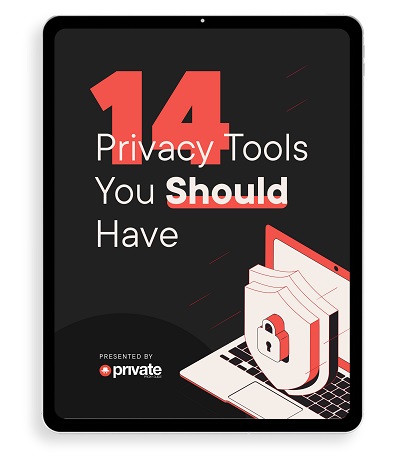 Learn how to stay safe online in this free 34-page eBook.