It doesn't matter if you are a visitor to Sri Lanka or you actually live there; knowing that you have a good VPN gives you greater access to the digital world.
In Sri Lanka, VPNs are legal, but there is a lot of government censorship, which means you can be blocked from your favorite streaming sites.
If you want to have full access to the internet in Sri Lanka, it is best to use a virtual private network or VPN.
By using these networks, your information and data are routed through a different server, and then your IP address becomes hidden and replaced by a different one, one that will give you access to what you want to see.
Not only does this allow you to access your favorite internet sites, which might otherwise be blocked, but it also gives you privacy and protection. When using a VPN, no one, not even a hacker or the Sri Lankan government, can see what you are doing online.
1. Best VPN for Sri Lanka in September 2023
All of the top VPN services out there have their pros and cons, but even if that's the truth, there are certainly some things that we have looked at in order to create this list. We considered the following features:
The ability to unblock sites that are restricted
A fast and reliable connection speed
Top-notch encryption
Fast and dependable customer support
Has servers in several different countries
Ability to use more than one device on the plan
After doing several tests and using these VPNs in real situations, we are happy to present the top five VPN services for people in Sri Lanka:
1.1 ExpressVPN – Best Overall VPN for Sri Lanka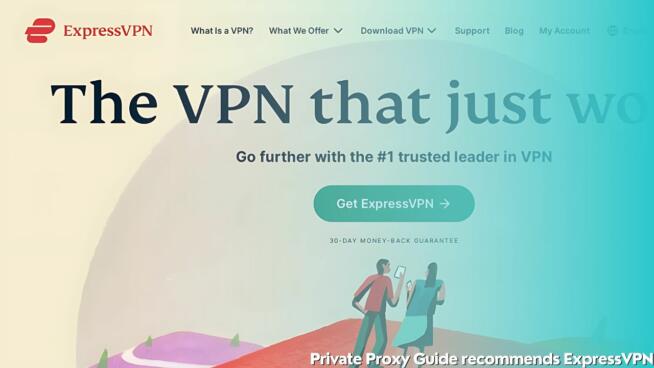 There are a number of reasons why we chose ExpressVPN as the best overall VPN for those in Sri Lanka. It is highly reliable, very fast, and extremely safe. The VPN itself has thousands of servers across the world, and with the VPN, you can connect to a Sri Lankan server.
With this VPN, you can unblock the content on the most popular geo-restricted sites that you may not otherwise be able to see in Sri Lanka, including Sky, BBC iPlayer, Hulu, Netflix, and Acorn TV. You can also stream in 4K and HD without worrying about buffering.
This all sounds great, of course, but there is much more here with ExpressVPN. There is an assurance that your browsing will remain hidden with its high-level encryption, and it also has an internet kill switch, which protects against DNS leaks. You can connect up to five devices simultaneously, and the company never stores details about browsing.
ExpressVPN has 24/7 customer support via live chat, no matter where you are in Sri Lanka, and you can use it on almost any device out there, including MacOS, Windows, iOS, and Android.
1.2 NordVPN – Most Secure VPN for Sri Lanka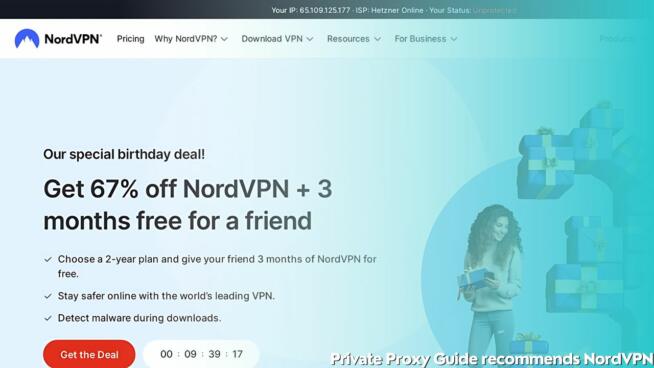 Our number two pick when looking at the best VPN in Sri Lanka is NordVPN. There are a number of reasons that this VPN stands out including the more than 5000 servers worldwide and the overall great speed you can get.
However, the thing that really makes NordVPN a very valid option for people in Sri Lanka is the security that it offers. Though all of the VPNs on this list are very safe in our opinion, there is just a bit more here with NordVPN than the other options.
Like ExpressVPN, NordVPN doesn't log customer information, plus it has some of the most innovative privacy features on the market, including CyberSec and DoubleVPN, which adds an extra level of privacy. On top of this, NordVPN also has a feature to stop DNS leaks, which we have thoroughly tested.
Some of the sites that you can access in Sri Lanka by using NordVPN include CBS, Netflix, Hulu, YouTube TV, and NHK.
If there is anything bad to say about NordVPN, it's the fact that there is not a server for this VPN in Sri Lanka. That doesn't mean you can't use it, of course, but some of the servers you can connect to do have slow connections, and only a few of the servers can support torrenting.
1.3 CyberGhost – VPN With Many Servers for Sri Lanka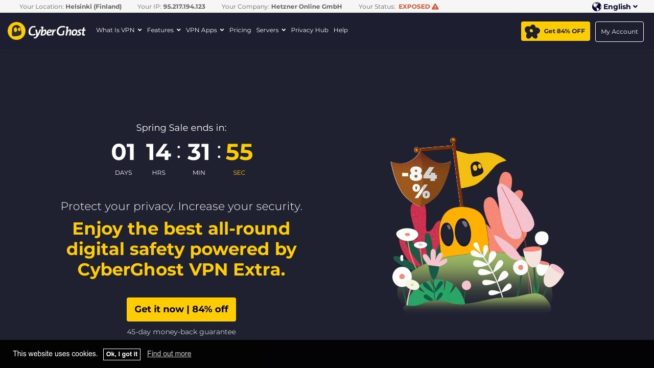 We also think that CyberGhost VPN is an excellent choice for those in Sri Lanka. It has thousands of servers in almost 60 different countries, including in Sri Lanka, even though it is based in Romania.
CyberGhost is known for excellent speeds, which allow you to stream and file share, and you can easily watch HD videos without buffering. There is access to unlimited bandwidth, and when using CyberGhost, there are no worries about having interruptions with torrent downloads or streaming.
Like NordVPN, CyberGhost has a number of safety features in place, including AES 256-bit encryption. Your IP address is hidden, and when using a Sri Lankan Wi-Fi connection, your browsing activity cannot be seen by anyone. Everything you do online when connected to the CyberGhost VPN is confidential.
The biggest con we have found with CyberGhost VPN is that it is a bit expensive when compared to other VPNs out there. The way to mitigate this is to use a longer-term subscription for more than six months instead of doing a short-term option. Even if you are only traveling to Sri Lanka for a short time, for instance, on vacation, it's still well worth using a VPN like CyberGhost when you return home.
1.4 PrivateVPN – User-friendly Sri Lanka VPN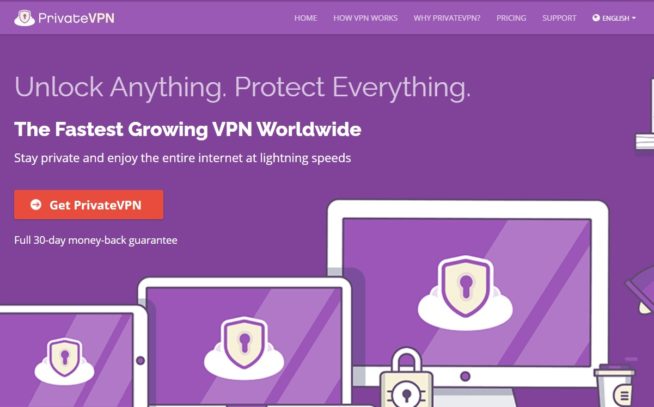 If you are looking to connect more than six or seven devices to one VPN, then PrivateVPN is your best choice. You have the ability to add up to 10 devices on this, which is more than any other VPN we have discussed on the list. PrivateVPN is fast and secure, but it doesn't have a smaller network than CyberGhost, NordVPN, and ExpressVPN.
Right now, PrivateVPN only has about 200 servers instead of thousands, like the other VPNs, but it is also the new kid on the block, and we only expect it to get bigger. There is no server in Sri Lanka, but there are some in Asia, so you can still connect to your favorite sites including Hulu, BBC iPlayer, ESPN, and Netflix.
There are two encryptiton options for PrivateVPN; a 128-bit or 256-bit, and it also features an internet kill switch and DNS leak protection.
The VPN has apps for iOS, Android, MacOS, and Windows, and is known for its ability to get around censors and geo-blocks. There are a number of streaming services available on PrivateVPN, and it has excellent privacy and security.
One thing that we didn't like about PrivateVPN is that the customer service is not available 24/7. There is also the fact that there is such a small number of servers, but we expect that to rise over the next couple of years.
1.5 Ivacy VPN – Best Budget VPN for Sri Lanka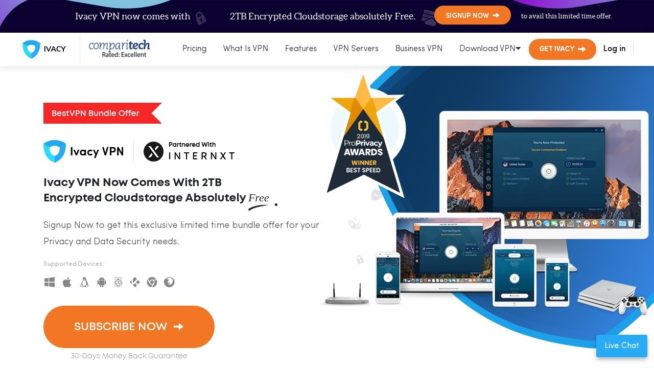 When we were looking for the best VPN for Sri Lanka, we stumbled upon IvacyVPN. We immediately noticed that it was an affordable option that can hold its own against the big boys ExpressVPN and NordVPN. It has less than 500 servers, including in Sri Lanka, and you can use it on iPhone, Android, MacOS, and Windows.
This is a basic option, but it is very affordable, and you get what you pay for. You can do things like browse anonymously, unblock sites, and gain the freedom to do what you want.
The best option if you want to save money with IvacyVPN is to choose the two-year subscription, where you can get access for less than $2.50 a month.
2. Sri Lanka VPN FAQs
2.1 Why Shouldn't I Use a Free VPN in Sri Lanka?
If you have started looking for VPN options in Sri Lanka, you will certainly find free ones. So, why should you pay for one of the VPNs on this list if you have access to free ones?
Many of the free VPNs do not offer the best security, and some of them are even known for mining information and tracking data to make a profit. In a country like Sri Lanka, where government censorship is a way of life, it is well worth the few dollars a month to protect yourself.
2.2 Can You Engage in Torrenting in Sri Lanka?
In Sri Lanka, there is a lot of confusion about the legality of torrenting. Technically, you can legally download torrents, but it is illegal to use them to get material that is copyrighted. So, you can download open-source software legally, but not a movie or the latest music. When you use a VPN, though, you won't have to worry about this.
2.3 Can I Blog in Sri Lanka?
One thing you have to realize about Sri Lanka is that it has a history of putting bloggers in jail for what they say about the government. Though there are some changes afoot thanks to international pressures, it is probably not a good idea to advertise it if you are writing or blogging in Sri Lanka as a journalist, blogger, or even visitor. Instead, secure your connection and your freedom with one of the recommended VPNs above.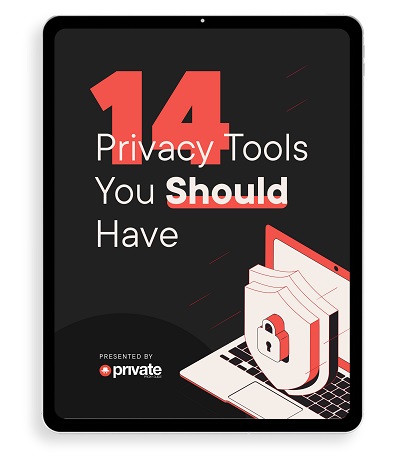 Learn how to stay safe online in this free 34-page eBook.