Windows 10 and 11 users found that, when connecting to a WiFI network, they can see the Austin-Amazon KFAUWI device appear in the Network menu, seemingly for no reason. The Amazon KFAUWI device appears on the list of available networks as if it were a WiFi network to which you can connect.
However, once you click on Properties and check out what it is, you will see that this device indeed belongs to Amazon and that KFAUWI is the model number. So, what is this Amazon KFAUWI device that appears on Network in Windows 10 and 11? How to fix it?
Let's find out.
1. How to Fix the Amazon KFAUWI Device Appear on Network in Windows 10/11?
If you're using any of the Amazon devices in your home, you shouldn't worry. Your system isn't hacked. The aforementioned name belongs to the motherboard of your Amazon devices, with KFAUWI being a system for detecting these devices, used by Amazon.
Still, you can fix the Amazon KFAUWI device and disable it by following these steps.
Click on the Windows button to open up the Start menu and type in "Services." Press Enter.

In the new menu that opens, scroll down and find the entry named "Windows Connect Now – Config Registrar." Double-click on that entry to open it up.

In the General tab, apply the following solutions:
For the "Startup type:" option select "Disabled."
For the "Service status:" option select "Stop" and make sure it says "Stopped" afterward.

Click on Apply, then click on OK and close the window.
With this simple fix applied, the solution to the problem of the Amazon KFAUWI device appearing on Network in Windows 10 and 11 is fixed. Restart your computer and check your Network tab again – you will not see it anymore.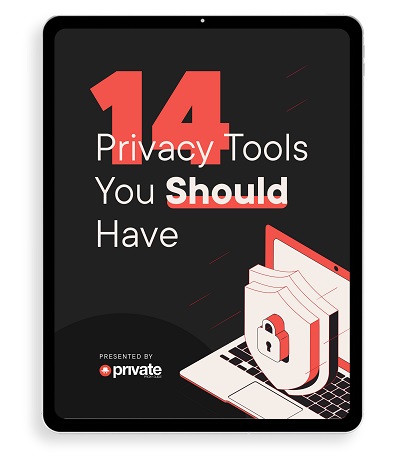 Learn how to stay safe online in this free 34-page eBook.