Storm Proxies is one of the best proxy server providers, offering reliable services for an affordable price. In fact, it is one of the most reliable proxy providers on the Internet. They provide a lot of proxy types. For example, they offer unique rotating proxies that switch address for every request or every 3 or 15 minutes. The address pool exceeds 70,000 IPs. It is useful for specific activities.
Other people may find private dedicated proxies useful. This means that you will get a static IP-address that will never change. They provide a lot of packages both for beginners and for enthusiasts. So, no matter how you use proxies, you will get what you need.
As the company offers the highest quality servers, they are always available and almost never slow down the connection. Storm Proxies also offers a 48-hours money-back guarantee. If you don't like the service, you have time to request the cancellation of the service. Technical Support is quite fast and solves most issues in a few hours.
Verdict
I was very pleased with the package that I bought and I'm sure that you will like them too. Why not give them a try? Please leave a comment if you've tried Storm Proxies before and tell us about your experience with them!
Pros and cons
Pros:
Unlimited bandwidth.
Affordable prices.
Helpful support.
Great connection speed.
Real IPs.
Instant access.
Cons:
Only PayPal accepted.
Smaller IP-pool for residential proxies
Get a 15% recurring discount on your purchase by using promo code – "PRIVATEPROXYGUIDE15OFF".
For this review, I bought 5 of their private proxies for testing.
| | |
| --- | --- |
| Price: | $10-$900 |
| Speed: | 1 Gbps |
| IP Pool: | 70 000+ |
| Types: | Backconnect rotating & Private dedicated proxies |
| Money-back: | 2 days |
| Anonymity: | High |
| Locations: | USA & EU |
| Payment options: | Paypal only |
1. How Storm Proxies works
Storm Proxies provides several types of proxies that are divided into two main groups: dedicated proxies and rotated ones. How does each of them work?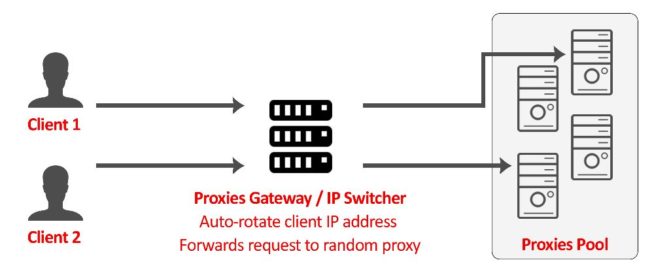 Dedicated proxies. With dedicated proxies, you get a static IP that you can use with every appropriate software. The IP will not change in any situation so you will be able to use the services that require a constant static IP.
Rotating proxies. In this case, the user gets a bunch of IP-addresses. The company owns more than 70,000 IP-addresses. They will change the IP with every HTTP request, every 3 minutes, or every 15 minutes. It is a really useful feature when you need many addresses in order to not to be blocked by some services. They really change the IP at every mentioned time period.
2. Features
High performance and connection speed. Each proxy server is optimized for high load and performance so you will be able to do a lot of things at the same time. Moreover, each proxy provides a speed of up to 1 GB per second. In most cases, it is enough for any task.
More than 70,000 IPs. All the addresses are real ones. You will be able to use them with any appropriate software. The IP will automatically change with every HTTP request or in the specified time frame.
Automatic delivery and instant access. Your proxies are available right after the payment is done. You will not have to wait for manual activation or proxies setup.
Unlimited bandwidth. The bandwidth is not limited at all. You can use as much traffic as you require at the highest speed. In most cases, the proxy will not slow down your connection speed.
48-hour money-back guarantee. You are able to test the proxies. If for any reason you don't like the service, you can request a refund within 48 hours. The support team refunds you without any questions.
Round-the-day premium support. If you have any questions, email customer support and you will get an answer in the shortest time possible. In most cases, they reply in less than an hour.
Complete anonymity. Using a proxy, you hide your real IP. It is really great when you need to anonymously use a service.
3. Buying a Storm Proxies subscription
The prices are affordable, starting at $10 per month. On this page, you can compare the packages provided by Storm Proxies.
It is very easy to sign up for the service. You will require an email address and a PayPal account. Even if you do not have a PayPal account, you will be able to create it during the registration. If you live in a country where PayPal works with limitations, you will be able to make purchases without any restrictions. Let's see how the registration procedure works, step by step.
Go to the page of the required proxy type. For example, we will try to buy the smallest package of dedicated IPs.
Select the required pricing plan and click the Buy It Now! button.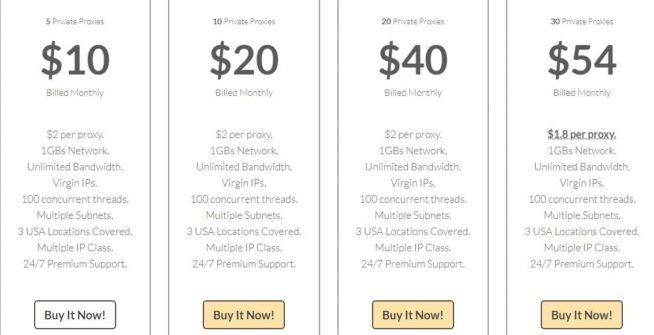 Select the membership type and fill in all the required information.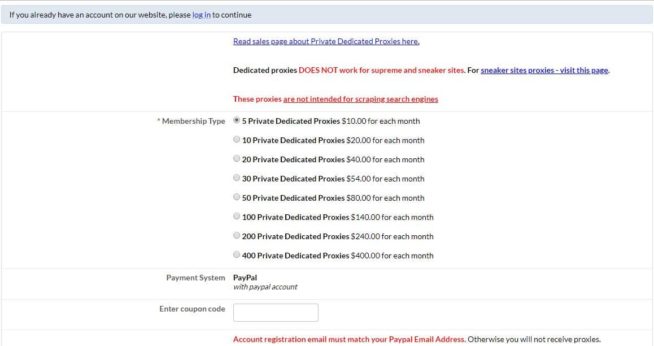 Next, you get the following notification and the confirmation email. Click on the confirmation link in the email and continue the registration process.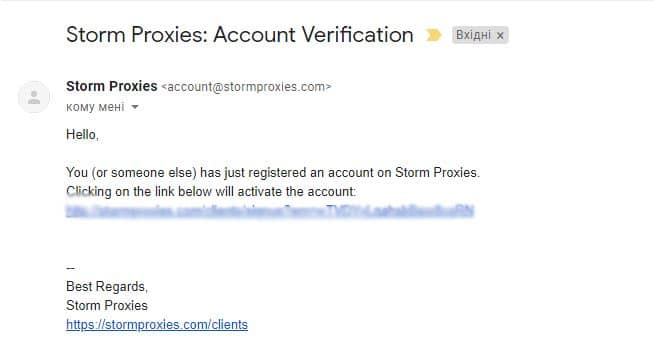 Log into your PayPal account or click the Subscribe button to create the new PayPal account. We are pretty sure that you already have an account, so enter your username and password and confirm the payment. Right after that, you get a confirmation email, and, at the same moment, you are able to use your proxies.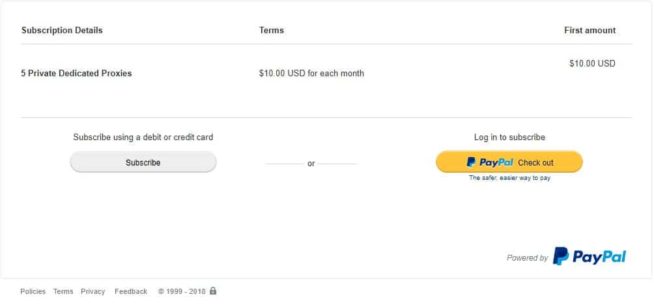 4. Member area
The member area is very clear and provides all the necessary information about your account and subscriptions. On the main page, you are able to access all the active resources. On the other tabs, you have the information about your proxies packages.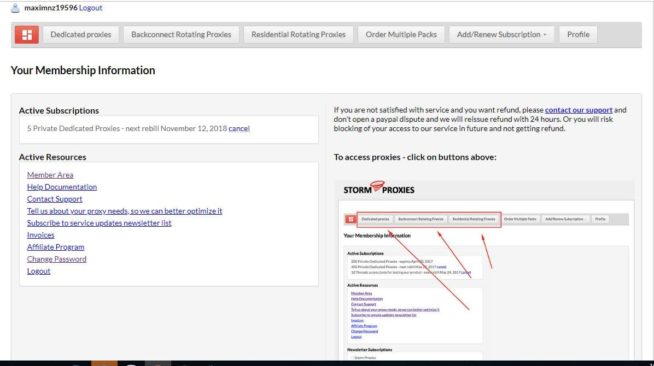 As we bought the package of 5 private dedicated proxies, we can see the IP address, login, and password to use in the software.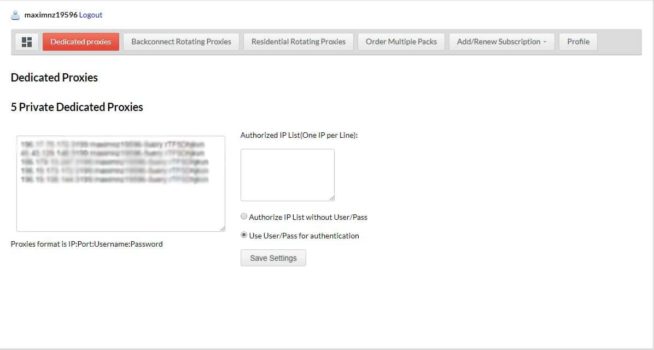 5. Servers and locations
The company has a big cluster of proxy servers. The available location depends on the active subscription and the type of proxy used. As we used the dedicated IPs, the servers available are located only in the USA. With other packages, you can also connect to EU locations. We could not find out the exact countries and cities.
6. Test
To check how everything works, we used several online services. We ran a proxy check, location test, and speed test for all 5 proxies. Here are the results.
6.1 Proxy check
4 of 5 proxies were indicated as proxies. Only proxy number 3 was not.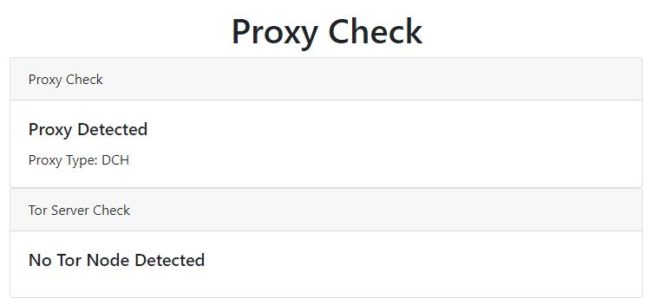 6.2 Location test
First, we checked the location using our direct Internet service provider connection: As you can see, we are physically located in Ukraine. Next, we ran the same test on all 5 proxies. They all were detected as American proxies.
6.3 Speed test
For the speed test, we also first ran it via the direct ISP connection.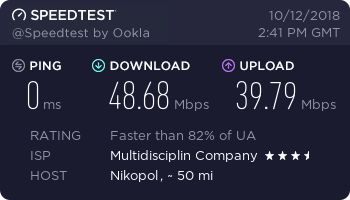 Next, we checked all 5 servers.
In most cases, the speed is almost the same as the original one. The proxies really do not slow down the connection significantly. On proxy number 2, we even got a higher speed than without it. It really is a great result!
7. Support
Their technical support is available only via email. However, they provide a fast reply. In most cases, the reply takes less than one hour. We asked the following question:
Could you please tell us what locations are available with dedicated IPs?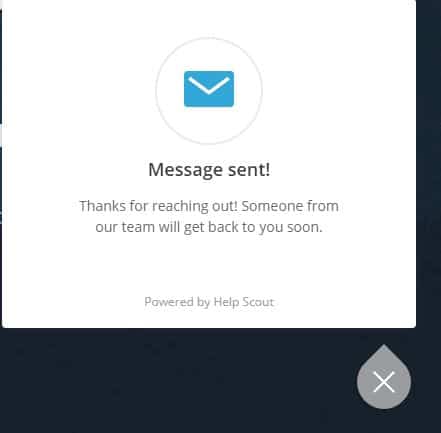 In about 10 or 15 minutes, we got an answer that they are available only in the US. So, we can say it was really fast and helpful.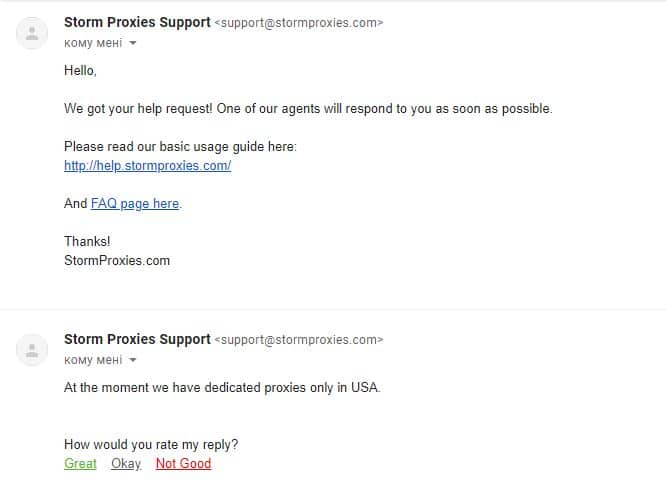 7.1 Refund
If for any reason you don't like the service, you can request a refund. In the member area, they provide the following message:
If you are not satisfied with the service and you want a refund, please contact our support and don't open a PayPal dispute and we will issue the refund with 24 hours. Otherwise, you risk blocking of your access to our service in the future and not getting a refund.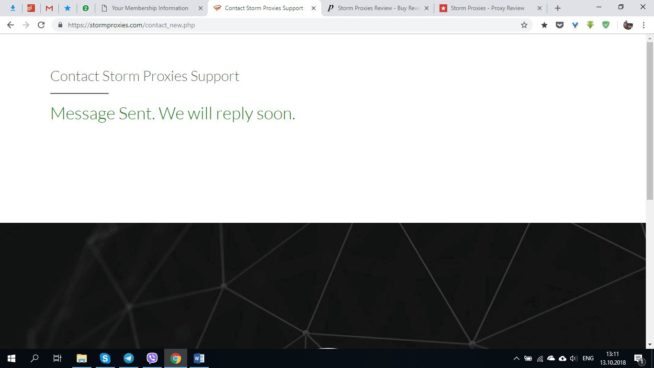 So, we did as they asked. We contacted their support team and asked them for a refund. They canceled it in about 20 minutes. So, it really works.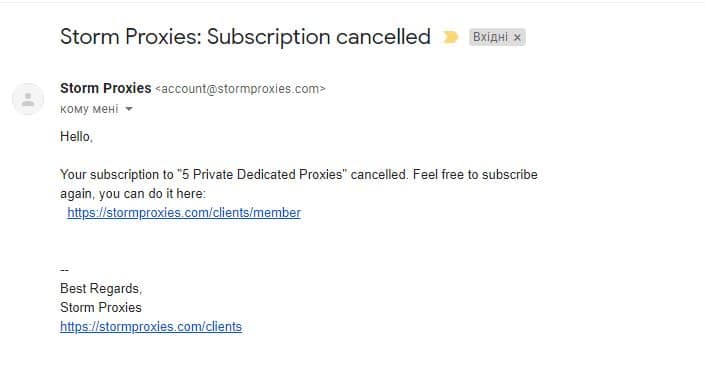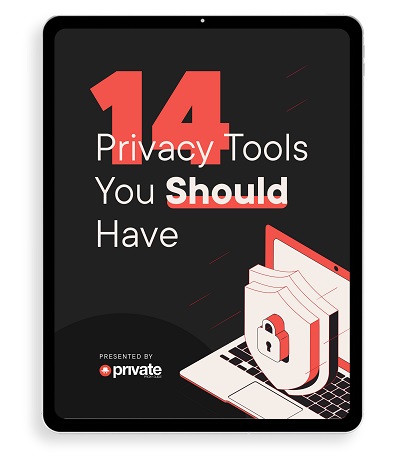 Learn how to stay safe online in this free 34-page eBook.