If you just subscribed to Disney Plus, yet, you can't seem to find the series and movies you wanted to watch, chances are that you need to change your Disney Plus region. Much like Netflix, Disney Plus bases its catalogs on your location.
While the platform is available in the US, the UK, and many European countries, not all countries get the same content. Because of that, people are looking for ways to change their Disney Plus country and access geo-restricted content effortlessly.
1. How to Change Disney Plus Region 2023 – Here's What You Should Know
Disney Plus is available in many countries and once you subscribe to it, you can watch the platform in any of the available countries. But, as said, your location will dictate what you can see and if you're outside of allowed countries, the platform will be inaccessible.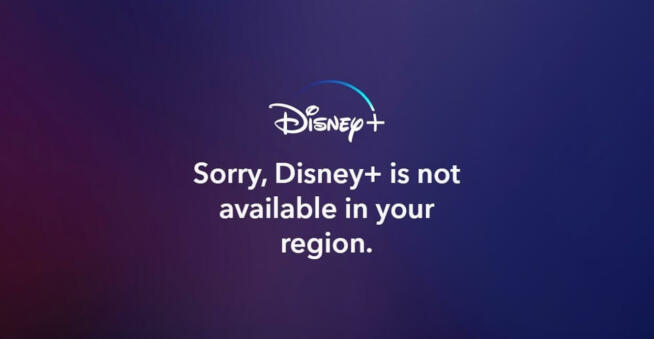 This happens because Disney Plus sees your IP address, through which, it can see your location. For example, if an IP address belongs to a country in which the platform doesn't work, it will block your access. The same principle applies to its catalogs which work the same way.
If you're in the US, you'll have access to the US catalog, and so forth. The key, therefore, to changing your Disney Plus region is to change your IP address to another country in which the platform works or where the movie/show you want to watch is available.
And to do that, you need to use a VPN or Virtual Private Network.
A VPN will hide your original IP address, replace it with a new one, and allow you to bypass geo-restrictions. However, Disney Plus is great at detecting VPNs, so you must use a quality VPN such as ExpressVPN or NordVPN.
These are proven to work with Disney Plus, as they allow you to unblock numerous catalogs and access your favorite movies and series.
1.1 How to Change Your Disney Plus Region: A Step-by-Step Tutorial
With that out of the way, I think it's time to talk about how to change your Disney Plus region, so let's take a look at the step-by-step guide below.
Subscribe to a VPN service. We recommend getting ExpressVPN or NordVPN as the most reliable providers for Disney Plus. They have thousands of servers worldwide, letting you unblock any catalog you want. In addition, both VPNs also work with Netflix and Hulu.
Download and install a VPN on your device. These VPNs work on all devices, allowing you to use them on Windows, iOS, Android, Linux, and macOS.
Open the VPN app and sign in with the credentials you provided in Step 1.
Connect to a VPN server in the country of the Disney Plus catalog you want to watch. If it's the US catalog, connect to the US server and if you want the UK catalog, find a server in the United Kingdom.
Once the connection is established, you'll have an IP address from the country you've chosen.


NordVPN US Connected

If you have a Disney Plus subscription already, and I assume you do, simply visit the website and enjoy the new catalog to the fullest. This is how you change your Disney Plus region and access geo-blocked content on this site.
2. Will Free VPNs Allow Me to Change My Disney Plus Region?
Unfortunately, no free VPNs currently work with Disney Plus. As said, this platform is great at detecting VPN connections so it'll block even the majority of paid providers. While ExpressVPN and NordVPN work well and offer unlimited bandwidth with 10 Gbps servers, free providers don't.
They offer limited bandwidth, and 1 Gbps speeds, and they don't have servers optimized for streaming. This means they won't unblock any streaming platform, which is further exacerbated by a small server network that spans just 3-5 countries.
Free VPNs are also security vulnerabilities, as most of them have weaker encryption and store connection logs. As a result, most of them will sell your data for revenue, as they don't make money through subscriptions. If you ask me, that is pretty concerning.
Paid VPNs like ExpressVPN and NordVPN will work with no problems and they offer many other benefits. Some of them include limitless streaming, safe torrenting, low-ping gaming, DDoS protection, the ability to go on the darknet anonymously, and so much more.
Yet, they'll cost you just a few dollars a month, which, I'm sure, all of us can afford.
3. FAQ
3.1 Is changing my Disney Plus region legal?
Yes, it is legal and you can change your Disney Plus regions by using a VPN as much as you want. In other words, you won't get into any legal troubles with the Disney company for watching its geo-restricted content.
3.2 In which countries is Disney Plus available?
In 2023, Disney Plus is available in more than 105 worldwide countries, so you can watch it pretty much everywhere, including Europe, North & South America, Asia, and Australia. However, it's still not available in certain countries like China, Cuba, Ghana, Cyprus, Sudan, Madagascar, and a few others.
If you live in some of these countries, you can use ExpressVPN or NordVPN to unblock Disney Plus and watch it with no problems.
3.3 What can I watch on Disney Plus?
It depends on your country and region. But, generally speaking, Disney Plus is home to many popular shows and movies, some of which include:
Star Wars: The Clone Wars,
Mandalorian,
Hamilton,
Thor: Ragnarok,
Inside Out,
Sleeping Beauty,
She-Hulk,
DuckTales, and many more…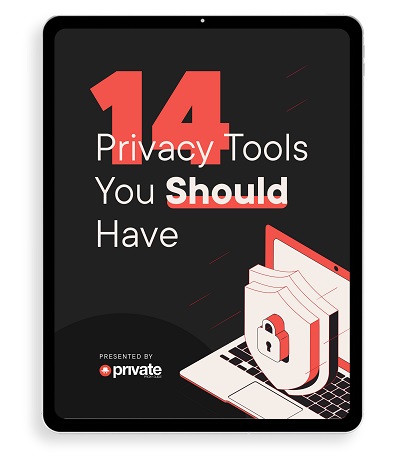 Learn how to stay safe online in this free 34-page eBook.