Are you missing out on the fantastic content TVNZ offers? Living outside of New Zealand shouldn't mean you can't indulge in your favourite shows or be restricted by geo-blocking.
With the right Virtual Private Network (VPN), you can access the platform from anywhere in the world and enjoy unrestricted streaming.
Why are shows on TVNZ restricted outside of New Zealand, anyway? Well, due to licensing agreements and content distribution rights, some TVNZ shows can only be accessed within the country.
This can be frustrating for those who are a Kiwi abroad or simply love New Zealand content.
This is where a VPN comes to the rescue. A VPN lets you bypass geo-restrictions and access blocked content without breaking any laws. By connecting to a VPN server in New Zealand, you can securely and privately stream TVNZ shows, no matter where you are.
One of the key advantages of using a VPN is that it ensures your privacy. Your real IP address is hidden, making it impossible for ISPs or governments to track your online activities. With a VPN, you can stream TVNZ shows without having to worry about surveillance or monitoring.
1. Best VPN for TVNZ 2023
Don't let geo-restrictions stop you from watching TVNZ content. We took the liberty of picking the five best VPN providers in 2023, so you can stream your favourite shows to your heart's content!
1.1 NordVPN – Overall Best VPN for TVNZ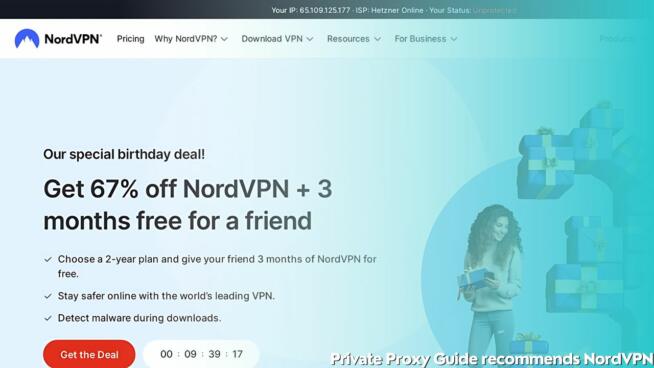 With NordVPN, unlocking TVNZ shows is a breeze regardless of your location. The extensive network of 5,700+ servers scattered across 60 countries, including New Zealand, ensures lightning-fast connection speeds and low latency.
This allows you to enjoy your favourite TVNZ shows in HD quality without any buffering or interruptions. Whether you travel abroad or simply want to access regionally restricted content, NordVPN covers you.
You can also connect from six devices simultaneously, ensuring that everyone in your household can enjoy TVNZ shows on their preferred platforms.
To ensure your data remains secure, NordVPN employs state-of-the-art 256-bit encryption, which safeguards your online activities and protects your sensitive information from prying eyes.
Additionally, NordVPN operates under a strict no-logs policy, meaning your browsing history and online activities are never tracked or stored. What's more, NordVPN's advanced features, such as an automatic kill switch and DNS leak protection, further enhance your online security, providing a worry-free streaming experience.
Features
Reliable 24/7 customer support
Robust security features
Multiple compatibility (Windows, Android, Linux, iOS, etc.)
5,700+ servers in 60 countries
DNS leak protection
1.2 ExpressVPN – Fastest VPN for TVNZ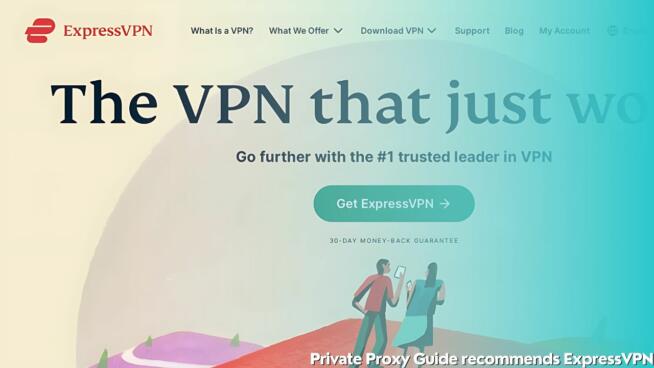 With a wide range of features and an impressive network of 3,000+ servers across 94 countries, ExpressVPN ensures a fast and reliable streaming experience like no other.
Your privacy matters, and ExpressVPN takes it seriously. With its cutting-edge encryption protocols, the system safeguards your online activities, protecting your personal information from outsiders. Stream TVNZ shows with confidence, knowing that your data is secure.
On top of that, there are no pesky limitations or data caps, so you can binge-watch your favourite series without interruption.
The auto-block feature turns off VPN protection if your internet connection drops. This prevents unwanted data leakage.
Features
Wide network coverage
Unlimited bandwidth
Automatic kill switch
Top-notch customer support
Strong security features
1.3 PureVPN – Affordable and Reliable TVNZ VPN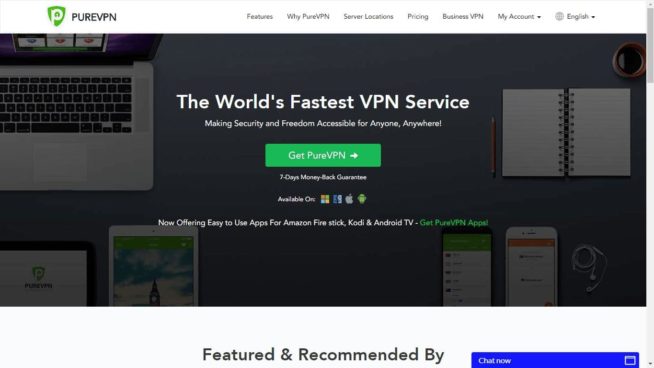 PureVPN's high-speed servers are optimized for streaming, providing you with the fastest and smoothest HD viewing experience. With over 6,500 servers in 78+ countries, you have the freedom to connect from anywhere in the world.
Stream TVNZ shows from New Zealand or access content from other countries effortlessly. If you ever need assistance, PureVPN's friendly customer support team is available 24/7 to help you with any queries or technical issues.
Set-up is a breeze, and instant help is just a click away. Once connected, visit the TVNZ website or app, and start streaming your favourite shows in HD without any lags or buffering.
Features 
24/7 customer support
No-logs system
6,500+ servers in 78+ countries
Easy set-up
Unlimited bandwidth
1.4 HideMyAss – World Wide Popular VPN for TVNZ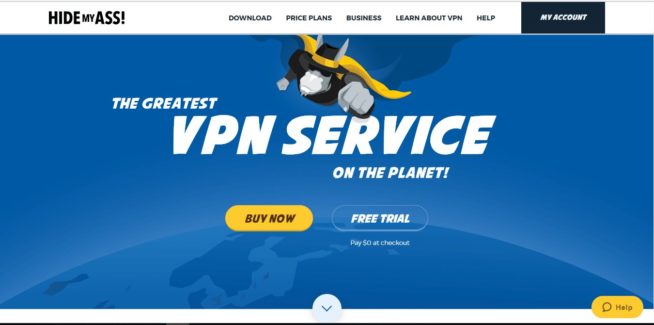 Founded by a young and innovative 16-year-old named Jack Cator back in 2005, Hide My Ass VPN has come a long way since its inception. With over 1100+ servers across 290+ locations worldwide, this VPN service offers unparalleled coverage that ensures a seamless streaming experience for its users.
Hide My Ass VPN supports peer-to-peer (P2P) connections, which means you can download and share files securely while enjoying your favourite TVNZ Shows.
Worried about your online privacy? The automated kill switch ensures your internet connection is terminated in case the VPN connection drops, always keeping your data safe and secure.
With the split-tunnelling feature, HMA lets you choose which traffic goes through the VPN and which directly connects to the internet. This ensures optimum speed and performance while streaming TVNZ shows.
Features
Simultaneous connections (five devices)
Zero data caps
Automatic kill switch
P2P connections
Enhanced privacy and security
1.5 Ivacy VPN – Best Budget VPN for TVNZ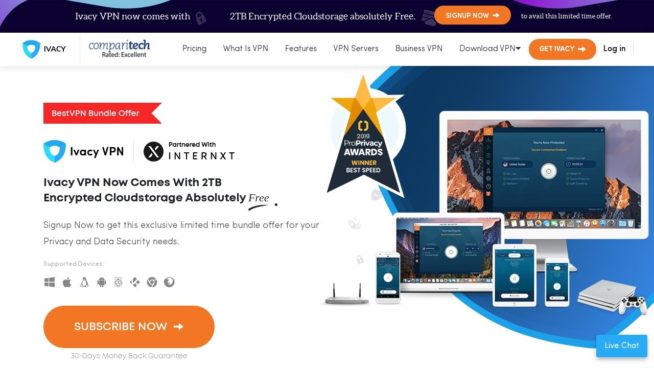 Ivacy VPN grants immediate connectivity to TVNZ's captivating content. Say goodbye to geographical barriers and immerse yourself in the best of New Zealand's entertainment.
With access to over 5,700 servers across 100+ countries, Ivacy VPN ensures optimal performance and speed for streaming TVNZ shows. Bypassing local restrictions and securely connecting to a server in New Zealand has never been easier.
Don't just take our word for it; join millions of satisfied Trustpilot reviewers who have experienced the convenience and reliability of Ivacy VPN for their streaming needs.
Choose the Purpose Selection feature, and Ivacy VPN will automatically connect you to the best server optimized for TVNZ streaming, ensuring an uninterrupted experience.
With top-tier security protocols in place, such as military-grade 256-bit encryption and advanced IP masking, you can watch TVNZ shows with peace of mind knowing that your data remains private and protected.
Features
Round-the-clock customer support
1500+ five-star Trustpilot reviews
Multiple connectivity (10 devices)
User-friendly interface
Immediate connection
2. The Best VPNs for Watching TVNZ Shows | Frequently Asked Questions 
Whether you're new to VPNs or just looking for the best option to stream TVNZ shows, this FAQ section has you covered.
2.1 What Is TVNZ? and How Can a VPN Help?
TVNZ (Television New Zealand) is one of the leading television networks in New Zealand, offering a wide range of popular shows and live events. Whether you're a Shortland Street, Westside, or 800 Words fan, TVNZ has something for everyone to enjoy.
However, due to licensing restrictions, the shows are only available to viewers within the country. This is where a VPN can help!
A Virtual Private Network lets you securely connect to the internet by creating a personal network from a public Wi-Fi connection.
It hides your Internet Protocol (IP) address and encrypts your online traffic, making it appear as if you are browsing from a different location. By connecting to a VPN server located in New Zealand, you can bypass regional restrictions and stream TVNZ shows from anywhere in the world.
2.2 Are There Any Free VPNs for Watching TVNZ Shows?
While countless free VPN options are available, they often come with limitations, such as data limits, very slow speeds, and limited server locations.
Paid VPNs, on the other hand, offer unlimited bandwidth, faster speeds, and a larger server network, making them the better option for seamless streaming of TVNZ shows.
2.3 Is It Safe and Legal to Use a VPN to Stream TVNZ Shows?
Using a VPN to watch TVNZ shows is safe and legal. VPNs encrypt your internet traffic, protecting your identity and data from hackers and surveillance. As long as you are using a reputable VPN service, you can enjoy watching TVNZ content without any worries.
2.4 Can I Stream All TVNZ Shows with a VPN?
Yes, you can access and stream all TVNZ shows, including the latest episodes, from any location. Simply connect to a New Zealand server, and you'll be able to enjoy your favourite TVNZ content without any restrictions.
2.5 How Does a VPN Affect Streaming Speed?
The speed of your VPN connection can vary depending on factors such as server location, your internet connection, and the VPN provider you choose. However, a high-quality VPN service will offer servers optimized for streaming, ensuring minimal buffering and lags while watching TVNZ shows.
2.6 What Features Should I Consider When Choosing a VPN for TVNZ?
It is important to consider features such as a large network of servers, strong encryption protocols, a strict no-logs policy, reliable customer support, and compatibility with multiple devices.
There are several VPN providers that offer budget-friendly plans without compromising performance and security. By comparing different options and considering your requirements, you can find a VPN that is both cost-effective and suitable for streaming TVNZ shows.
3. Final Words 
A VPN is an excellent tool for streaming TVNZ shows from outside New Zealand. By selecting a reliable and reputable provider, you can ensure a safe, legal, and high-quality streaming experience without worrying about regional restrictions or compromising your privacy.
Make sure to choose a reputable VPN that offers fast speeds, robust encryption, and a wide range of server locations.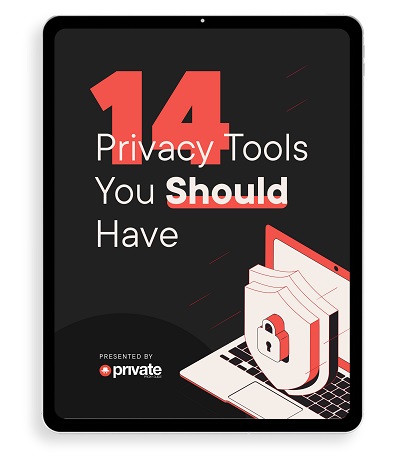 Learn how to stay safe online in this free 34-page eBook.